Here are the Services provided by ASI. We are the top janitorial services in the Miami-Dade County and Broward County area. We have served our commercial customers for over 50 years!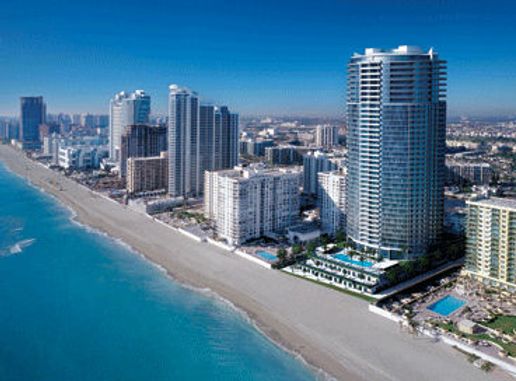 Daytime and Nighttime Janitorial Services
Our condominium hi-rise division specializes in providing janitorial services for some of the top-rated and most prestigious and luxurious condominium complexes in South Florida.
Whether you're a commercial developer, building owner, or work in a school, financial institution, or anything in between, America Service Industries brings years of professional experience to the job.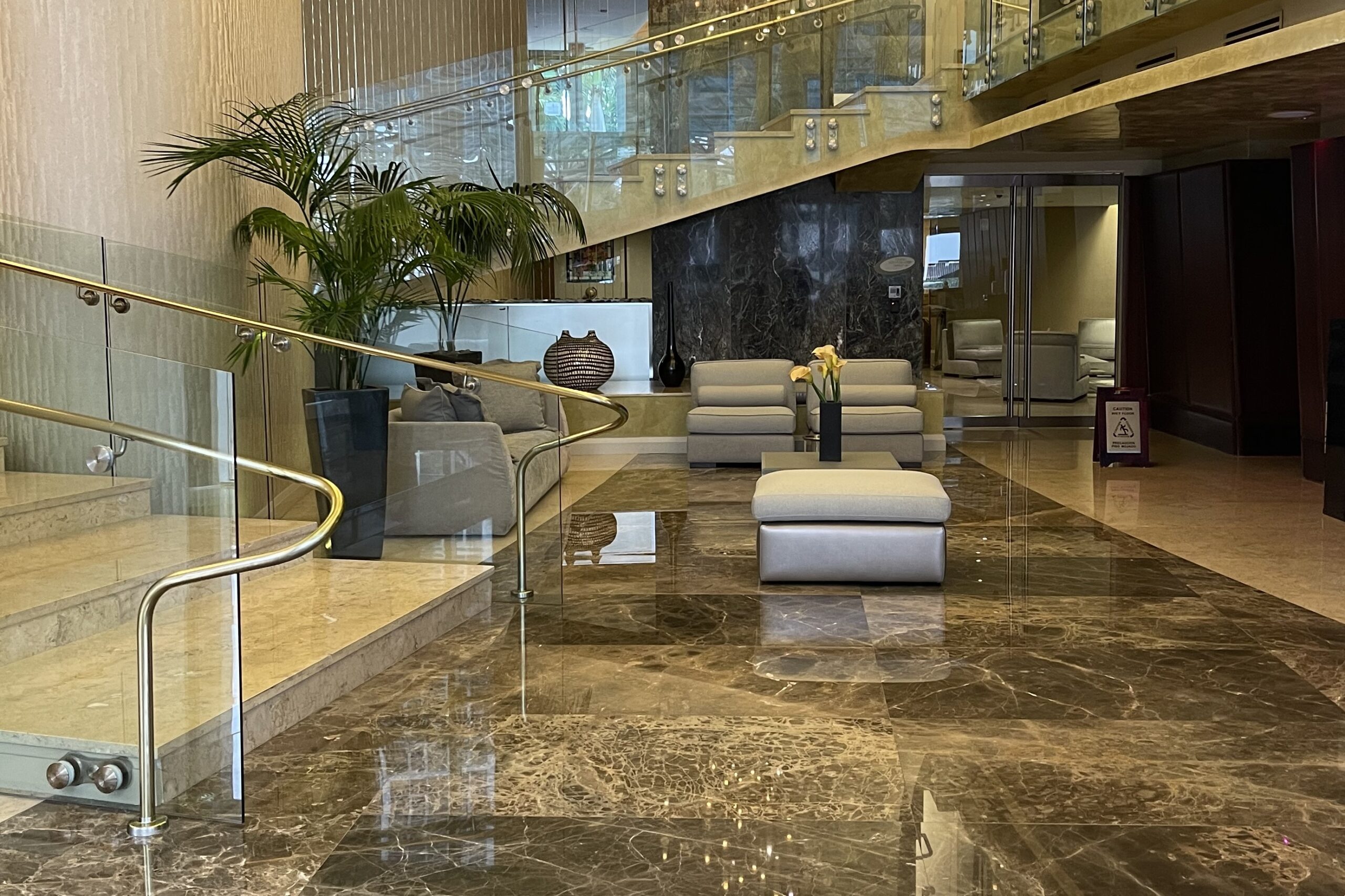 Marble Floor Polishing and Restoration
We specialize in Marble Floor Polishing and Restoration. Based out of Miami Lakes, we're very proud of our track record – 50 YEARS IN BUSINESS! Yes, a half a century providing stellar services equal to none.
Complete Floor Care and Floor Stripping
We offer specialized floor care in addition to the traditional cleaning services that you'd expect for your spaces.  Call to learn more about our complete floor care services and stripping.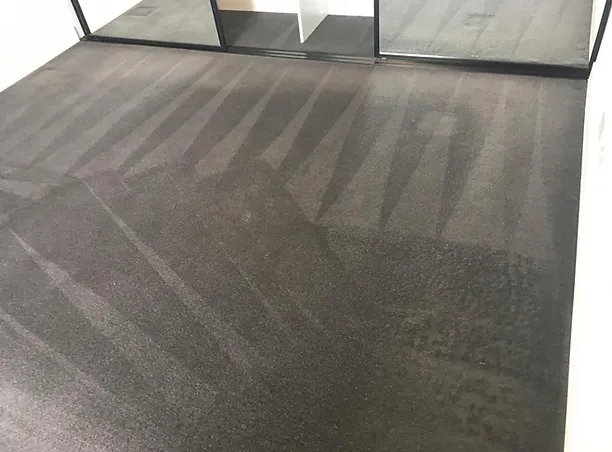 Carpet Cleaning, Vacuuming, and Shampooing Service
We have the experience and manpower to thoroughly clean any space until it shines. Our experienced and detail-oriented team will take care of both the day-to-day and the big-picture cleaning of your buildings.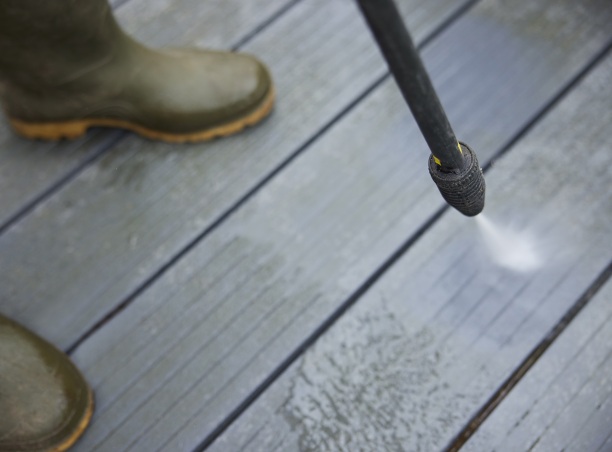 Pressure Washing Services
We aim high, and we make sure we'll hit our mark of offering the ultimate in quality. It takes time and effort to train people to do things right.
ASI has a hardworking team that can tackle any project, whether large or small, no matter the size. We are #1 in customer service, serving at the satisfaction of each and every customer.