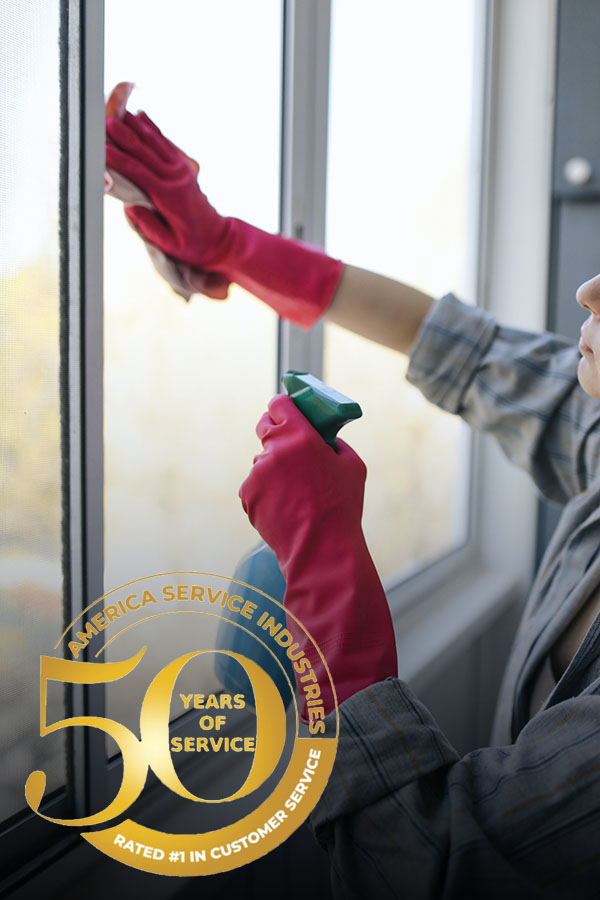 ASI has over 50 Years of Professional Janitorial Services!
ASI (America Service Industries) is based out of Miami Lakes and is South Florida's most trusted name in Commerical Cleaning Services.
ASI is very proud of our track record  with over 50 YEARS IN BUSINESS providing stellar Professional Cleaning Services including:
Daytime and Nighttime Commercial Janitorial Services
Marble Floor Polishing and Restoration
Complete Floor Care and Floor Stripping
Professional Carpet Cleaning, Vacuuming, and Shampooing Services
Pressure Washing Services
Our philosophy is simple, to ensure that you are completely satisfied, we involve everyone in your professional cleaning services needs. We offer specialized floor care, garage sweeping, and marble polishing, in addition to the traditional Commerical Office Cleaning Services that you would expect for your spaces.
Our condominium hi-rise division specializes in providing janitorial services for some of the top-rated and most prestigious and luxurious condominium complexes in South Florida. As a result, this has become our unique specialty!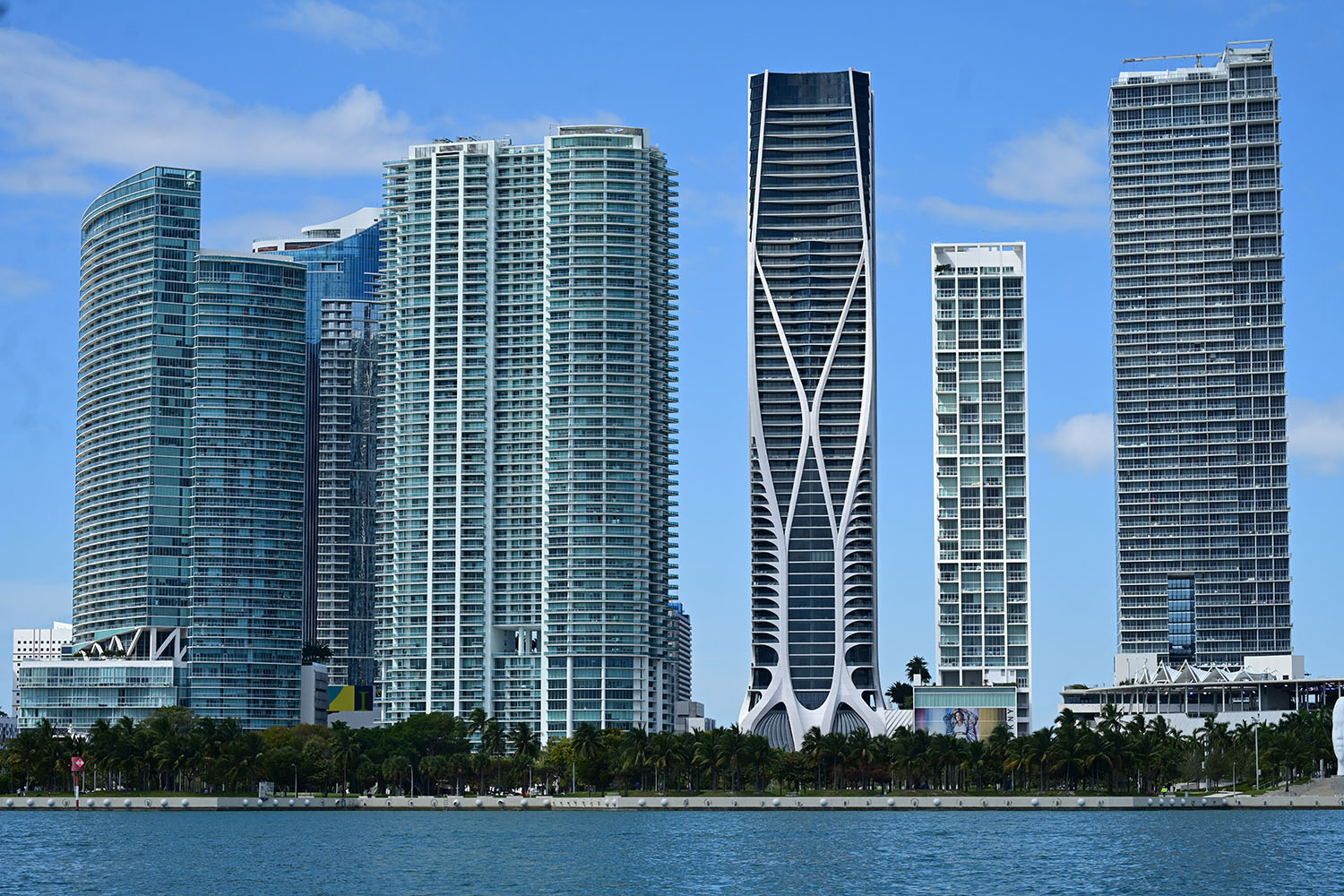 Commerical Janitorial Services
What Our Clients
Are Saying
"ASI is the best janitorial service in South East Florida! They have been cleaning our condo building for a few years now and they are amazing. I have used just about every company that you could imagine until I found ASI and finally I am satisfied."
"I highly recommend ASI's services to any healthcare or commercial property looking for a great company to provide them with housekeeping services."
"Over the years, we have had several cleaning companies provide services to this organization but none of them have performed as well as ASI.'
"The most impressive compliment we can give ASI is their efficient manner of accomplishing any task given and the high level of supervision to insure completion of the work assigned."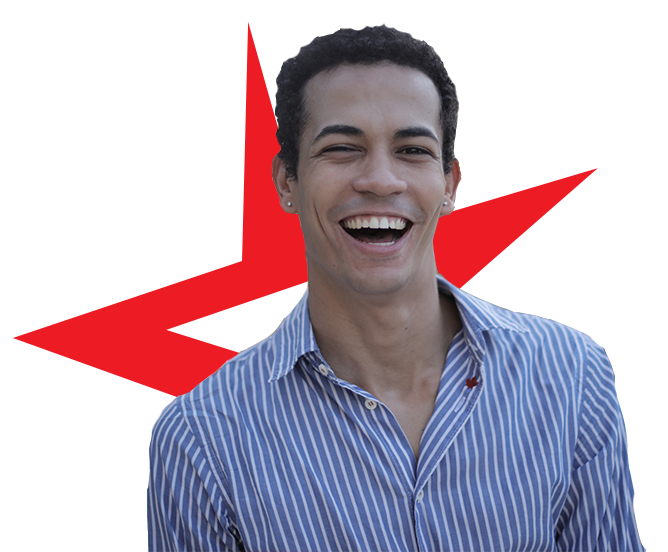 SERVICES WE OFFER:
Daytime and Nighttime Janitorial Services
Marble Floor Polishing and Restoration
Complete Floor Care and Floor Stripping
Carpet Cleaning, Vacuuming, and Shampooing Services
Pressure Washing Services
CALL US
(305) 821-3169